Best Apps for iPhone Users in 2020 [ Collection Of The Must Haves]
Today we want to share with you the best apps for iPhone in 2020 so far. There are already a tonne of apps on the AppStore and trust us picking out and selecting the best apps was not an easy job for us. But, here we have it! So, let's begin.
Best Apps for iPhone
The first app on the list is called YouTube Count. If you own a YouTube channel and, you are having a hard time keeping track of the analytics then YTCount is your go-to app. Of all the analytic aiding apps on YouTube, YTCount is perhaps the best.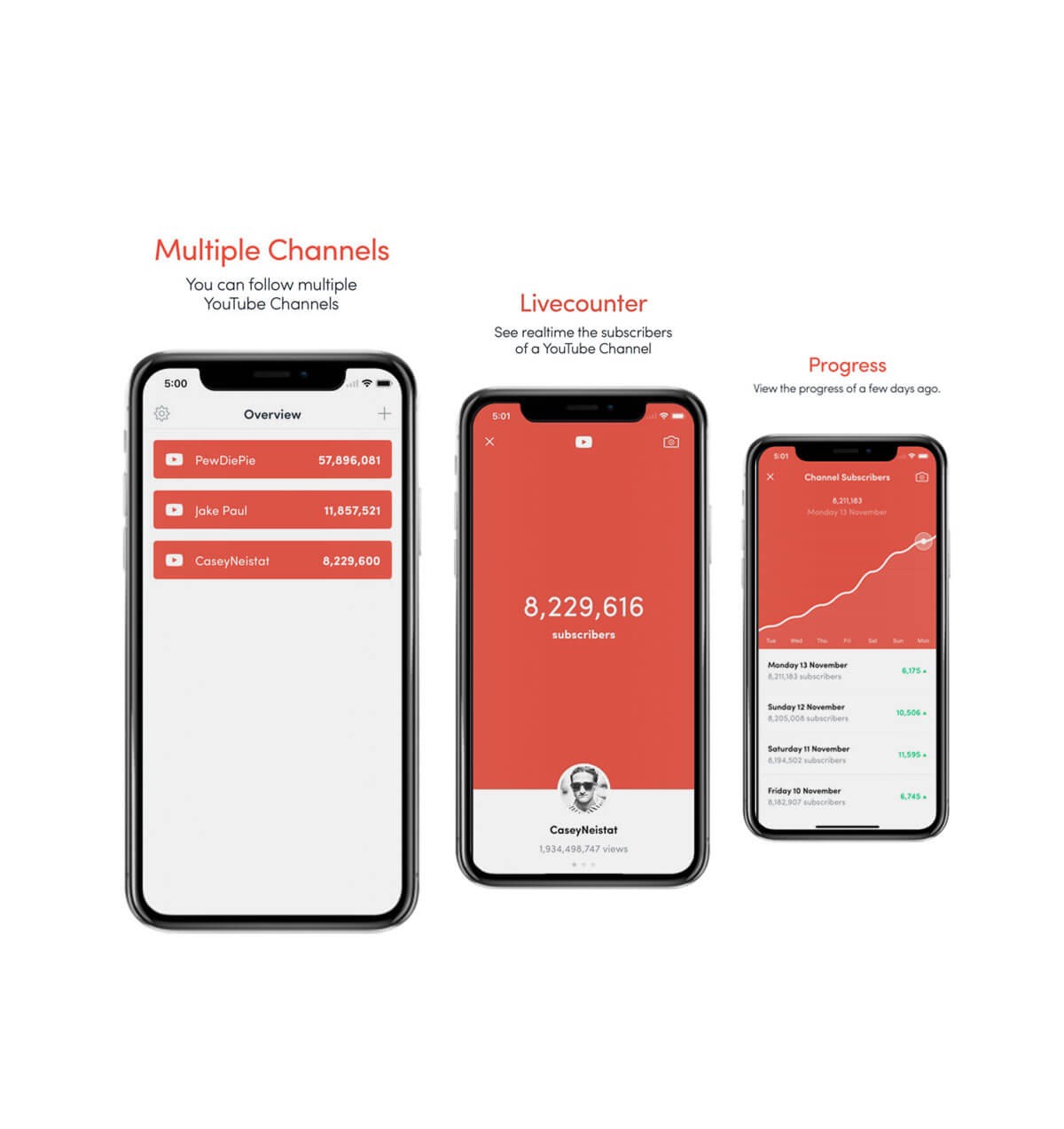 The way it works is pretty simple. You just need to click on the plus sign on the dashboard. All it requires is your username and it will track your YouTube account. After that, you'll find it really simple. Once your channel is tracked, you will be able to see all your stats in a nice simple form. You can keep a track of your daily, monthly and yearly subscriber count, which is very important for YouTubers these days. Similarly, under the 'Subscribers' section, you can also see how many views you've gotten. If you are a stats fan, then you can quickly go into the 'Show More' section and explore your progress. You will find a wide range of illustrative graphs and charts that will help you keep track of your progress.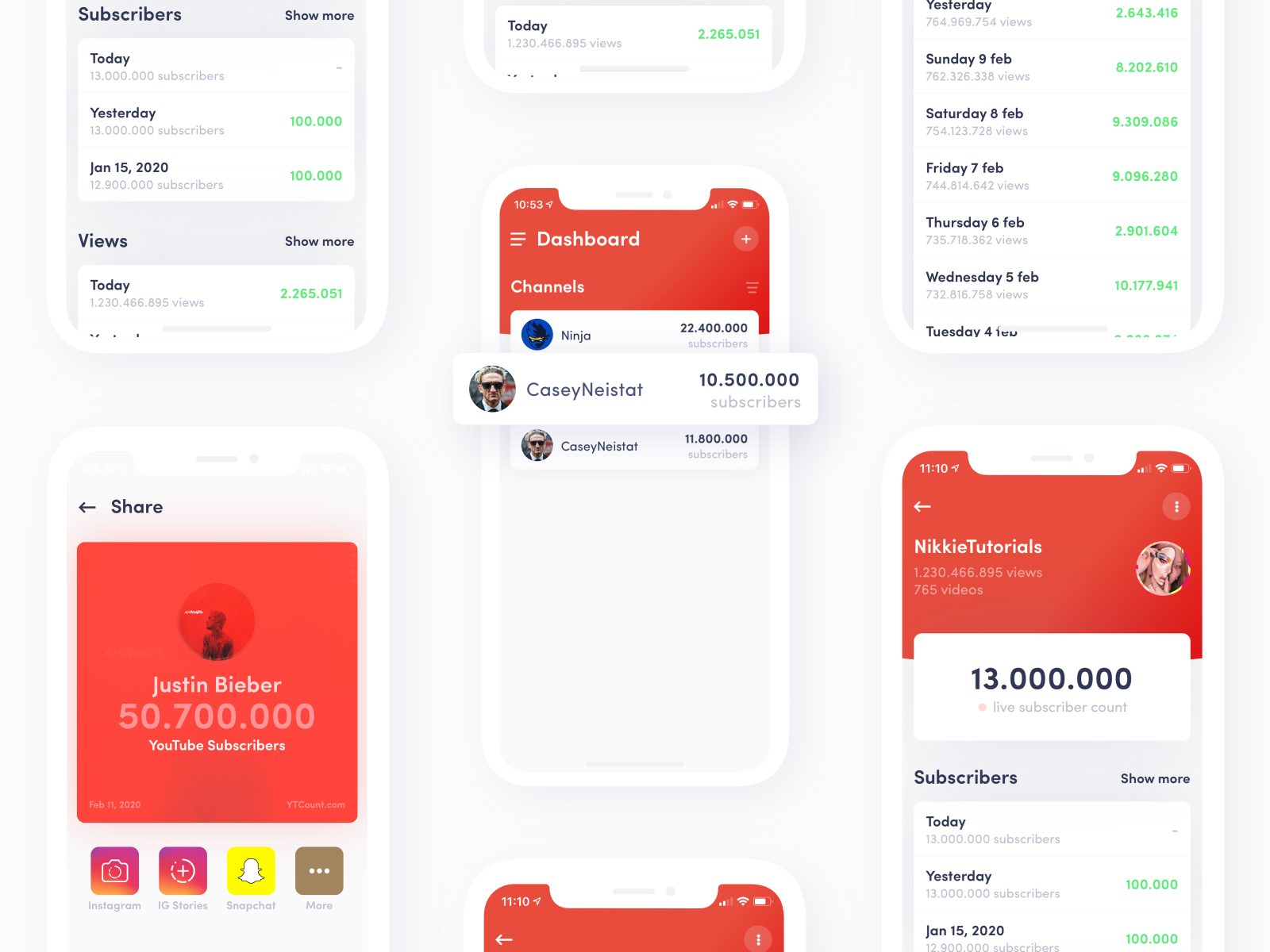 If you thrive on competition, then you can also follow your competitor's Youtube channel. You just need to click the plus sign on your Dashboard and it will take you to the search bar. Look up the channel you want to follow. Follow it and that will provide you with direct access to that channel. This will enable you to compare your performance with your competitor's performance.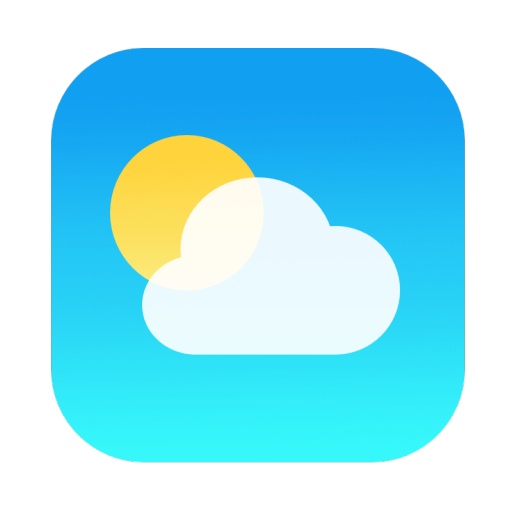 Even though there is a wide variety of weather apps available on the AppStore, the Weather App designed by apple is by far the best. It is a no brainer; you just cannot possibly think of any alternative to this app. It works amazingly well. It is a simple app that provides you with accurate weather information about the day. Just like any other weather app, it also provides you with plenty of freedom to customize the data according to your preferences. For example, if you prefer degree Celsius over Fahrenheit, then you have the room to select it and vice versa.
We will repeat, choosing a news app out of the thousands of news apps already available on the AppStore was a mammoth task. But, in the end, we found the one that is a must-have for all iPhone users. We are talking about InfoPost. This is a great news app. In fact, calling it just a news app would be an insult. It does not just display news for you. It makes sure that the news you are reading is 100% correct and, filters out the fake content. This way you know that whatever you are reading is genuine. It helps you identify the most trusted sites so you better know about the sites you can rely on for future reference. 
Another very interesting feature of this app is that it helps you track the site's source accuracy and political bias. This is particularly important for college students as they frequently find themselves searching on the internet for news and data. With InfoPost your efforts will be largely reduced to none because the app will do all the hard yards and will make sure you are receiving authentic content with minimum bias.
That is it from us here at the Infinity Club. Stay tuned for further updates!
Also, read:
Pixel 4 & 4 XL in depth–Thursday Spotlight ft. Google's Pixel 4
How To Root Any Android Device In 10 Mins: Safe and Easy
SE 2 Expected To Release In March 2020!! [Breaking News]